DEAR CANDIDATE
---
There are many reasons why Manchester Hospital School is a great place to invest your talent. Most importantly, it's a place where you can make a real difference to the lives of children and families during a period where they need it the most. It is incredibly rewarding work.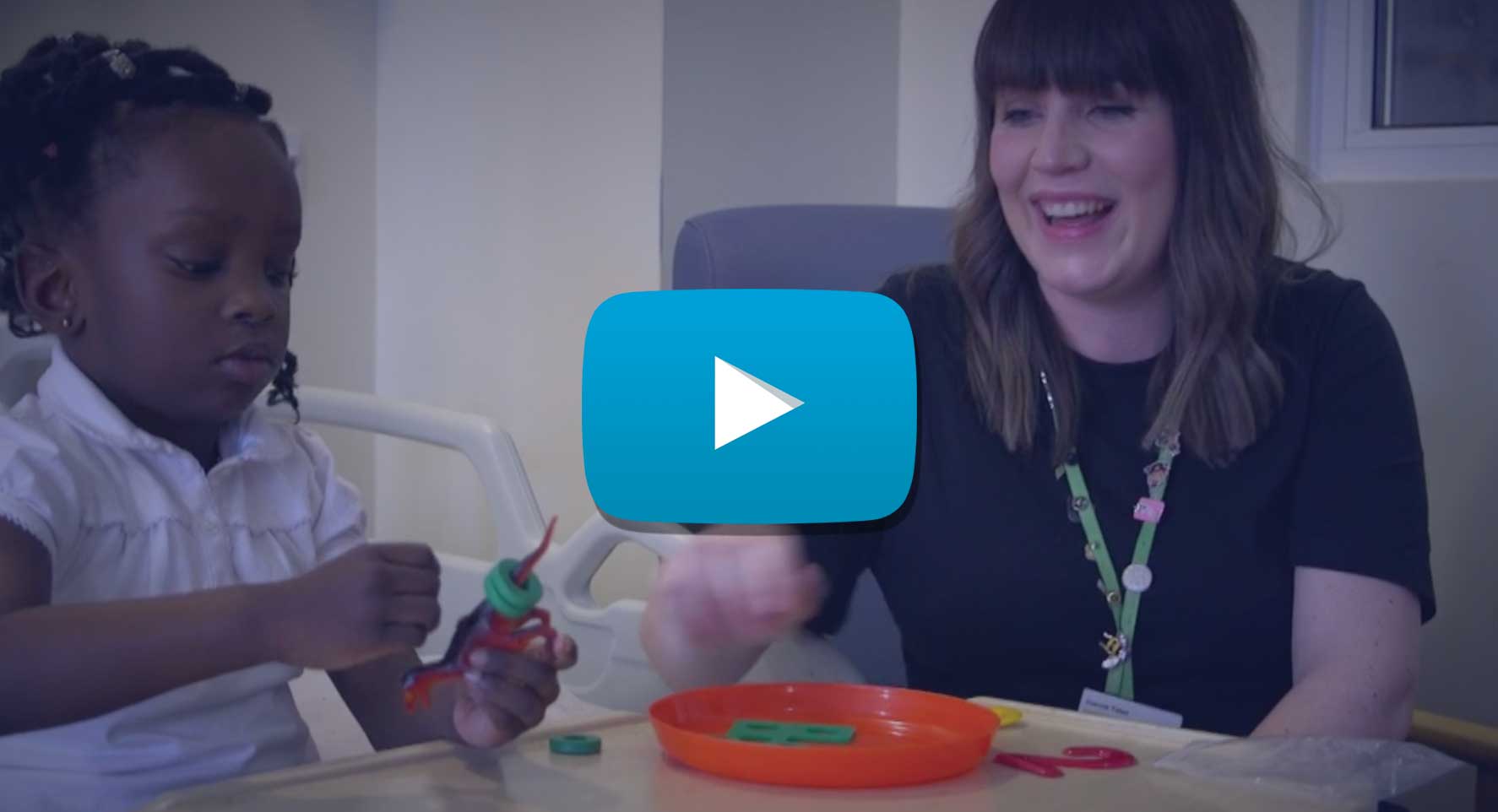 It's also an opportunity to develop your professional skills and knowledge in a range of settings. You'll be encouraged to be innovative in your approach – thinking beyond the constraints of the traditional classroom environment. You'll have the opportunity to work in different locations and to work in collaboration with a wide range of partner agencies and professionals.
You'll be encouraged to adopt a holistic approach to your work, considering the full needs of each pupil that you work with. You'll discover a working environment that's refreshingly open to making the best use of people's skills and interests. So you might find yourself working with different age groups, pupil profiles and subject matter. Expect to step outside your comfort zone.
You'll benefit from the support of a skilled and ambitious leadership team that is committed to being accessible and listening to staff; a Governing body that is highly committed and engaged in our work; and parents and carers who are closely interested and involved in their children's learning.
---
We now have an opportunity for a talented Teacher of Science to join our team.
---
We welcome your application to Manchester Hospital School.
Janet Doherty, Headteacher