Welcome
Thank you for taking the time to visit this website and find out more about current career opportunities with Manchester Hospital School.
We are a school like no other. You can expect any of these roles to be challenging and rewarding in equal measure. Our pupils come from all age groups, from all backgrounds and each individual has unique needs. We are committed to providing a bespoke and holistic plan to every one of our students and their families / carers – responding to their own circumstances, while ensuring that consistency of high expectations and ambition is embedded in all teaching.
---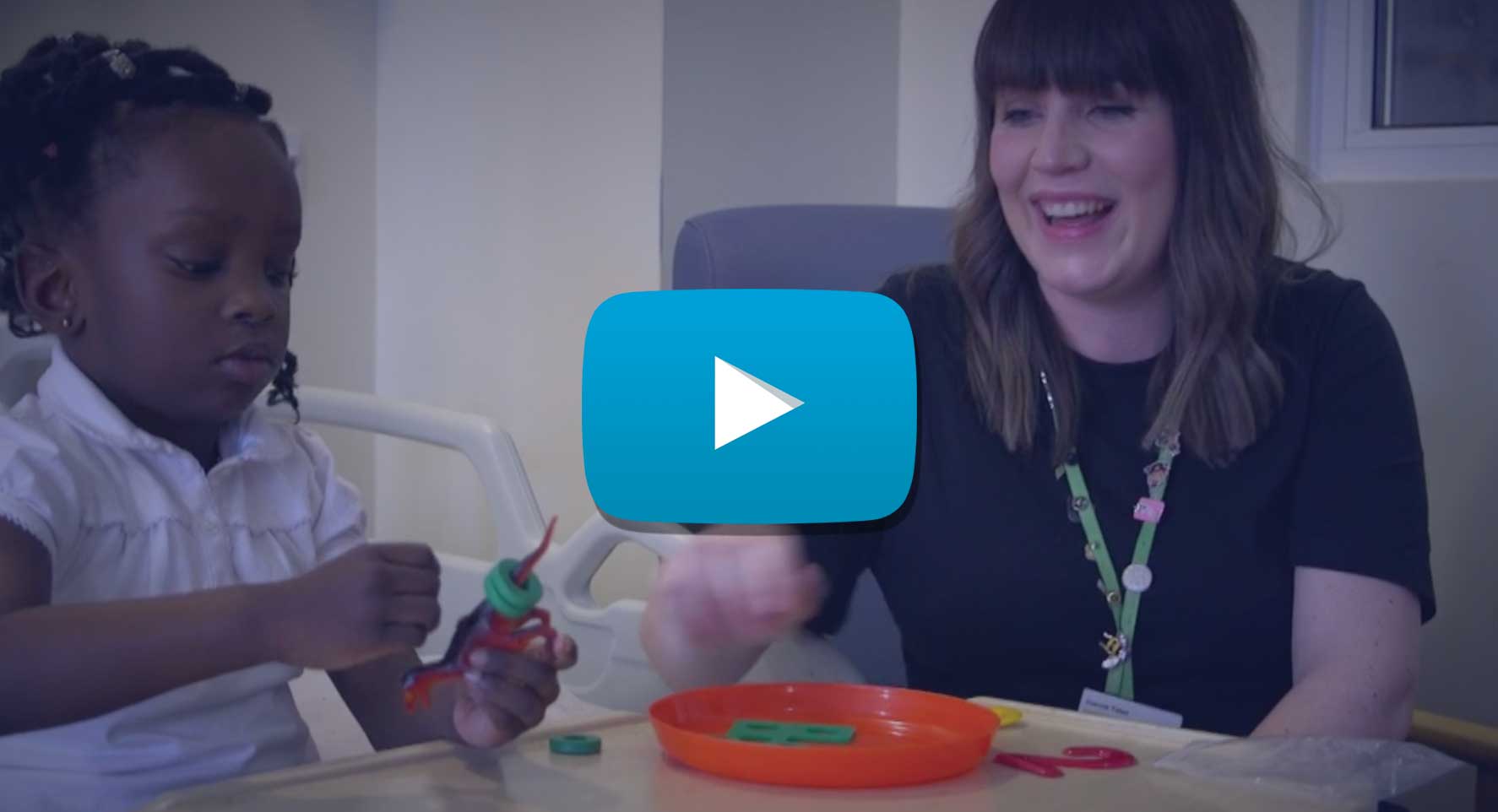 Learn more about us and our mission on our introduction video
---
Right now, our school is growing, making use of additional funding and resources to enhance current provision and explore new opportunities – within and beyond the school's environs. It's a great time to be part of the team, and you can be assured of high quality professional support and unlimited scope to develop your skills and experience.
High quality teaching is the foundation of all that we do. Whether it's in a classroom, at a bedside, or in a pupil's home - we strive to ensure that every one of our students gets the very best education we can provide, and that whatever other challenges they face, they can continue to learn and explore new ideas and experiences.
There are some key attributes that will mark you out as a strong candidate. You'll be ambitious for learners, and committed to supporting children who can't be in school to still reach their full potential. That requires a practical, can-do approach and a readiness to do things differently. Versatile and adaptable, you'll be able to teach in different environments, using different techniques that work best for each student. That requires the ability to think and work independently, while ensuring a consistency of quality teaching and evaluation is ever present.
Manchester Hospital School is an incredibly rewarding place to work. You'll be part of a talented and supportive team and you'll be encouraged to work autonomously, while knowing that you have access to kind and experienced colleagues for advice and guidance as required.
Leaders fully embrace the principles in the ethical framework for leadership in education and we are proud to be a pathfinder school.
The growth of the school is creating new opportunities and you can be confident that you'll be part of an organisation that recognises and values talent. Your contribution will make an immeasurable difference to the children and families that we work with, whether that's for a short or long time, to ensure that children can continue to experience success.
---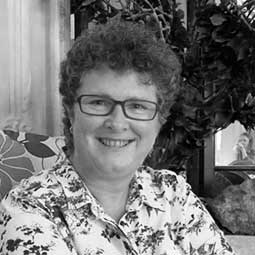 We have engaged Navigate NDC to support the school in making these appointments. I encourage you to contact Raymond Kelly or David Gooda on 01625 800862 to discuss any of our roles that are of interest to you. I look forward to receiving your application.
Janet Doherty
Headteacher